Build Confident, Smart, Proud
Custom home builders Saskatoon
We've developed the Perfect Fit Process to tailor the design and build process to work best for our client's needs. Some of the highlights include:
Say sayonara to the potential for large budget overruns during the build. Our design process includes the development of all key design details and selections before you sign on the dotted line. As an added bonus, developing the design details in tandem with the floor plans provides more attractive and functional interior designs.
Whether you're juggling kids' schedules or hustling with your job, we know you're busy and your time is valuable. We can streamline our process to save you time. Our design team gets to know your taste, so they can expertly select finishing options for you to choose from—saving you from travelling all around and becoming overwhelmed by thousands of options.
No surprises. Confidence. The Perfect Fit.
Building smart goes beyond fixtures and finishes. It's about understanding what goes into a high-performance home that is well built, comfortable, healthy and energy-efficient. That's why we developed the Health-e Homes Program. Through this program, we share our expertise with you—so you can rely on our knowledge to help you make smart, educated choices for you and your family.
Building smart goes beyond education alone. Your home also needs to be "built right." That's why we embraced the opportunity to partner with the Mike Holmes Group by accepting their invitation to be a Holmes Approved new home builder in Saskatoon. As part of this program, your home receives three full-home inspections completed by an Approved Mike Holmes Inspector during key stages of construction.
Building smart gives you the peace of mind in knowing you're making the right choices—and that your new home is built right the first time.
High Performance. Peace of Mind.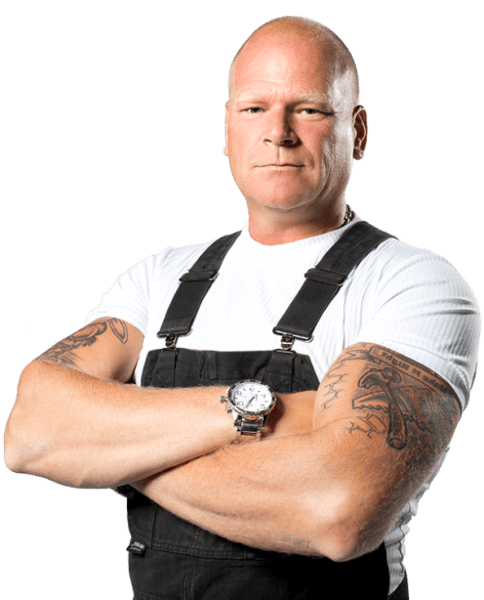 Build Proud is all about the visual details—those stylish fixtures and finishes you've been dreaming about! It's about achieving your desired aesthetic, and harnessing ideas that once just resided in your imagination, on magazine tear sheets or your Pinterest boards, and making them a reality. It's about great design that celebrates your tastes, and balances form and function.
Love Coming Home - design process
Our Love Coming Home design process is where we get to know you—your likes and dislikes, needs vs. wants, your design tastes and your family's lifestyle, so we can create a thoughtfully designed home that's both beautiful and functional. Whether you love to host large family gatherings or casual get-togethers with friends, whether you want kid-friendly finishes or a sophisticated urban vibe, we work with you to create a custom design you'll be proud of, and eager to share with family and friends.