When the Holmes Group contacted us about joining their invitation only program, we embraced the opportunity to partner with their trusted team. Building better homes has always been our top priority, so this program was the perfect fit for us. Ultimately, it was our unwavering commitment to quality construction that caught the attention of Canada's most trusted contractor.
Mike's philosophy is simple: The things you don't see in a home are more important than the things you do, and addressing these critical details today protects your investment, saving you time, trouble and money tomorrow.
Each home built by Lexis receives 3 inspections by Mike Holmes Approved Inspectors.
1
Inspection One:
Durability Inspection
Why we do it:
A product is only as good as the installer
Better weather/water resistance
Less maintenance = more free time for you
2
INSPECTION 2:
Energy Efficiency Inspection
Why we do it:
An average home loses 30% of its heat due to air leakage
The thermal resistance of a wall can be poor if insulation is not properly installed
Healthier home, lower operating costs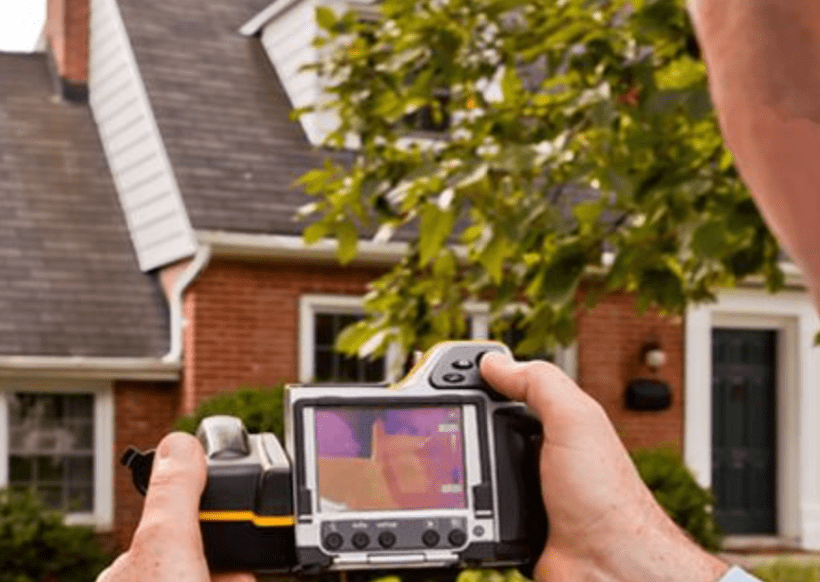 3
Inspection 3:
Final Inspection
Why we do it:
Ensure quality finishes for pride in ownership and better resale value
A fresh set of eyes can be key to identifying smaller deficiencies