Cam and Rhonda Skoropat are the proud owners of Lexis Homes. They have been building custom homes in Saskatoon since 2009.
Cam is a University of Saskatchewan graduate with a degree in mechanical engineering. Cam spent five years in the engineering industry as a project and maintenance engineer and earned his Professional Engineer (P.Eng.) designation. He spent 7 years on the Board of Directors for the Saskatoon & Region Home Builder's Association and served as Chair from 2018-2020.
Chris plays a pivotal role at Lexis, ensuring the home construction process runs smoothly from start to finish. From overseeing the foundation construction, framing, and coordinating all the interior and exterior finishes, this jack-of-all-trades runs the show. His coordination skills are key when it comes to efficient scheduling, quality control and monitoring site conditions and contractors. 
Julie draws from her experience in millwork design and full-scale interior design to make sure all the details are just right. She believes that the flow of your floor plan is just as important as making sure spaces are intentionally crafted. With her experience, she will guide you through the process of designs and selections for your new home.
Courtney prides herself on creating unique and functional designs. She strives to exceed client expectations by utilizing her passion for design, attention to detail and expertise in space planning. Her time management and multi-tasking skills ensure projects meet quality expectations and completion deadlines.
Tanis assists with the marketing and administrative tasks. Her marketing experience spans across fifteen years and multiple industries. Tanis is a natural creative with an eye for detail.
Laura and Paul are the friendly faces you see when you visit our Lexis show homes. Their role is to ensure you enjoy your visit and learn more about Lexis Homes along the way.
To complement and strengthen our company, we have pursued some  additional partnerships and designations.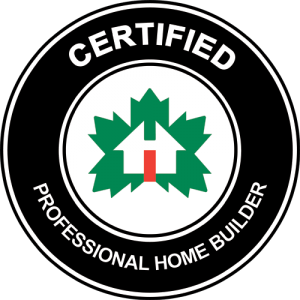 Certified Professional Home Builder:
Lexis has achieved this distinguished designation by successfully completing all education requirements set out by the Saskatoon and Region Home Builders Association. This designation is reserved for those that have shown a true commitment to becoming the best homebuilders in Saskatoon.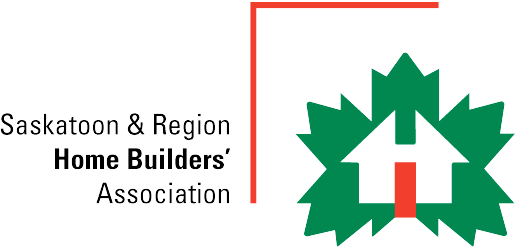 Saskatoon and Region Home Builders Association:
Lexis is not only just a member of the association, but our owner, Cam Skoropat has also been a long standing member of the Board of Directors and also served as the Board Chair for two years.
Progressive New Home Warranty:
As a member of this program, every home built by Lexis will have the backing of a comprehensive third party warranty program.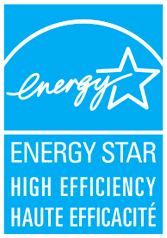 Lexis Homes is trained and certified by the Energy Star program, providing the knowledge and skills to build highly energy efficient homes.